Petercem Sensors Newsletter - December 2022
IRIS standard






Introduced in 2006 by UNIFE (European Rail Supply Industry Association), and

today supported by Alstom-Bombardier, Siemens, CAF and certain railway

equipment manufacturers, the IRIS standard allows a strong and recognized

assessment.

PETERCEM Sensors is certified at bronze level. The successful implementation of IRIS allows

us to create a win-win situation between suppliers, Petercem, and customers. The monitoring

imposed by the IRIS standard involves continuous improvement of the means of production

and the quality of our products, and future development.
Current sensors NCS Range:

Digital technology for accurate measurement




KEY FEATURES

Galvanicinsulation between circuits

Measurementof all waveforms is possible

Choice ofoutput type (current or voltage, IPN or IPMAX)

Very largecurrent measuring range (up to 40 kA)

Low powerconsumption

Simplifiedmechanical fixing.

Savings inenergy

No rise of temperature around the sensor

APPLICATIONS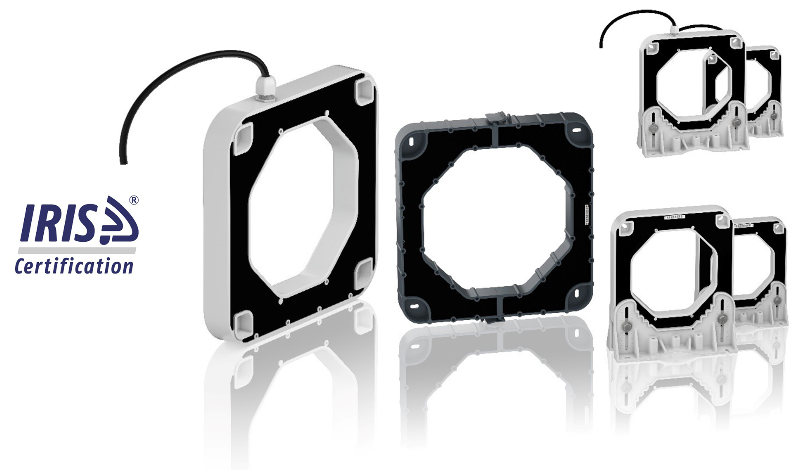 Case Study
The applications for these products are diverse, as shown by the fact that Chronix, our distributor in Japan, asked us for a current sensor project for the modernization
of the equipment of a dam. The final customer is HITACHI, a major operator of hydroelectric infrastructures, including the Okutataragi dam.
APPLICATION




Our products are used as sensors for measurements in current

bars for the power supply of the motor pumps of the Okutataragi

dam in Japan. They are central to the operation of the dam. The

simple installation in any critical environment was the key to meet

this challenge. Its low energy consumption and reliability allow it

to be at the heart of today's environmental issues. Diagram

showing the possible uses of the product










KEY NUMBERS

One of the most powerful dam in Japan


Power: 1932 MW

Height of the dam: 72 meters

Length: 577 meters

Upper reservoir capacity: 33,387,000 cubic meters
PETERCEM SENSORS NCS-305